Bethnal Green Nature Reserve Trust (BGNR Trust) is a Charitable Incorporated Organisation established in April, 2016. Registered Charity No.1166648
Our objects:
To promote for the benefit of the public the conservation protection and improvement of the physical and natural environment of Bethnal Green Nature Reserve, as a place of ecological and historical interest in particular but not exclusively by educating the public about the site and encouraging its use for recreation and interpretation through the arts.
The Bethnal Green Nature Reserve is a rare and extraordinary place. An old bomb-site that has gone back to nature, it has been nurtured and preserved over time by local people who have seen it not as waste ground, but as an urban haven for biodiversity.
The Bethnal Green Nature Reserve has been a resource for educational groups, for environmentalists and – over the past eight years – the base for the 'Phytology' medicinal field, enhancing the biodiversity of the extensive site.
Bethnal Green Nature Reserve Trustees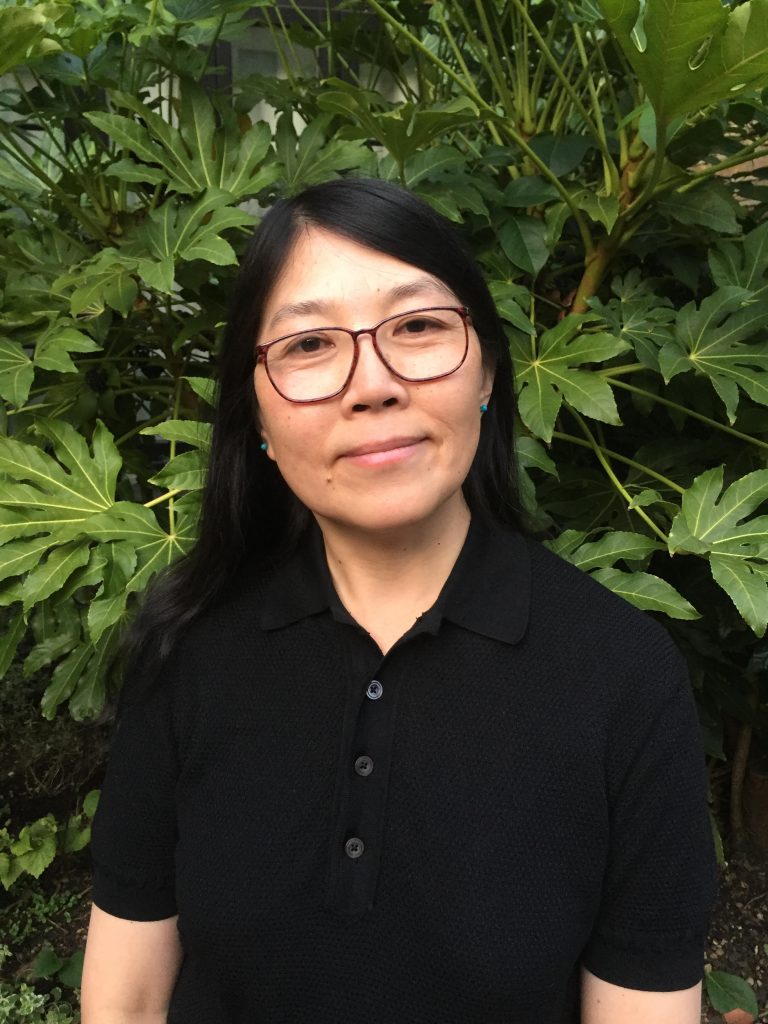 Ingrid Chen (Trustee) is an outdoor education expert with several years experience leading forest schools in the East End. She works at Columbia Rd Primary and has established multiple outdoor education hubs, enabling children and their families to connect and better understand the natural world found within the city.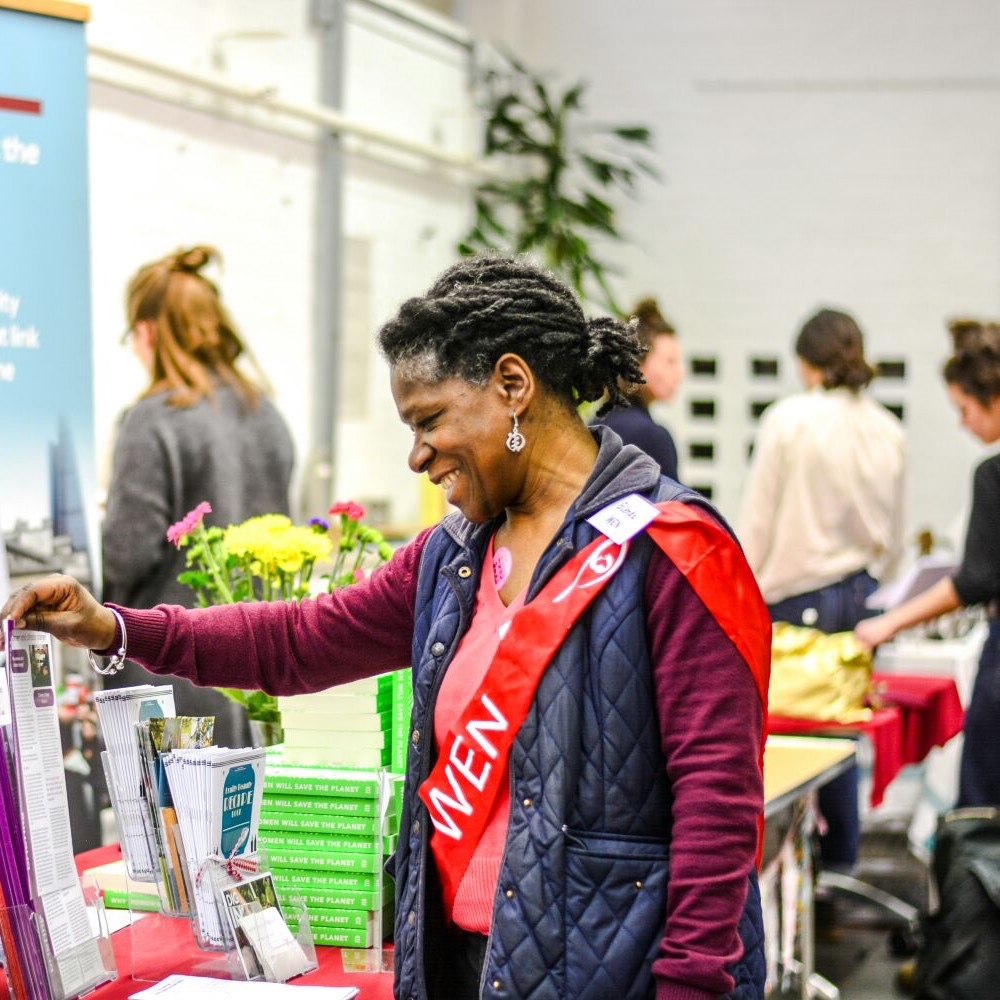 Glenda Trew (Trustee)
 is an urban farming advocate and master composter who has established over 20 community garden projects working alongside the 
Women's Environmental Network
. She is an experienced teacher, delivering hands-on community focused food growing workshops, specialising in non-traditional UK crops. Glenda is also a world renowned 
Oware
 champion, currently ranked 1st in the UK!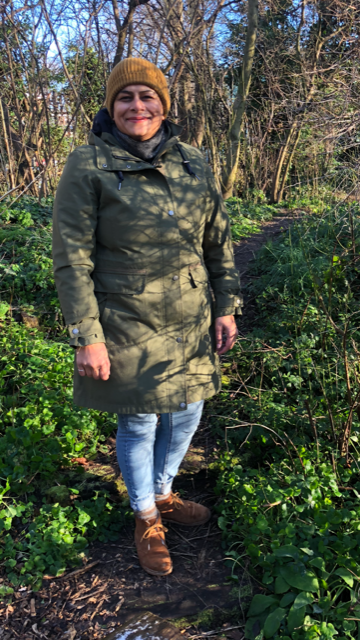 Sajida Malik (Trustee) is an early years teacher, who campions outdoor play for all. Opened Rangers Kindergarten in Bethnal Green in 2018, offering Steiner inspired play and education for all children regardless of their economic background. Sajida has over 30 years experience in the Early Years sectors and is deeply connected to nature. 
Neil Davidson (Chair)
 is a Landscape Architect and Partner of 
J & L Gibbons
, Director of 
Landscape Learn
 and a research partner of 
Urban Mind
. His expertise includes sub-regional strategic plans, public realm frameworks, heritage landscapes and public parks. He has worked and lectured in Europe and the United States and is a Built Environment Expert for the Design Council CABE.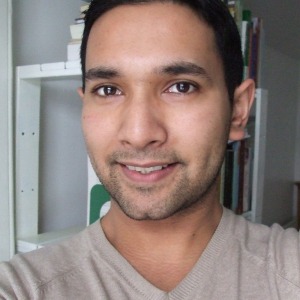 Saif Osmani (Trustee) is an artist operating predominantly within architecture. His practice inquires into socio-cultural ruptures resulting from changes in the built environment. Born in London, he is of Sylheti-Bangladeshi origin and has a studio located in East London.
After graduating from Chelsea College of Art & Design Saif worked for 10 years at leading architecture firms. In 2019/20 he received an Aziz Foundation Scholarship to complete his Masters in Architecture & Historic Urban Environments at UCL Bartlett School of Architecture. Recently he was artist-in-residence/ visiting fellow at Loughborough University London. Previously he has been a visiting tutor at University for the Creative Arts in Canterbury. He occasionally lectures at Loughborough University's Media and Creative Industries and for UCL's planning and geography departments.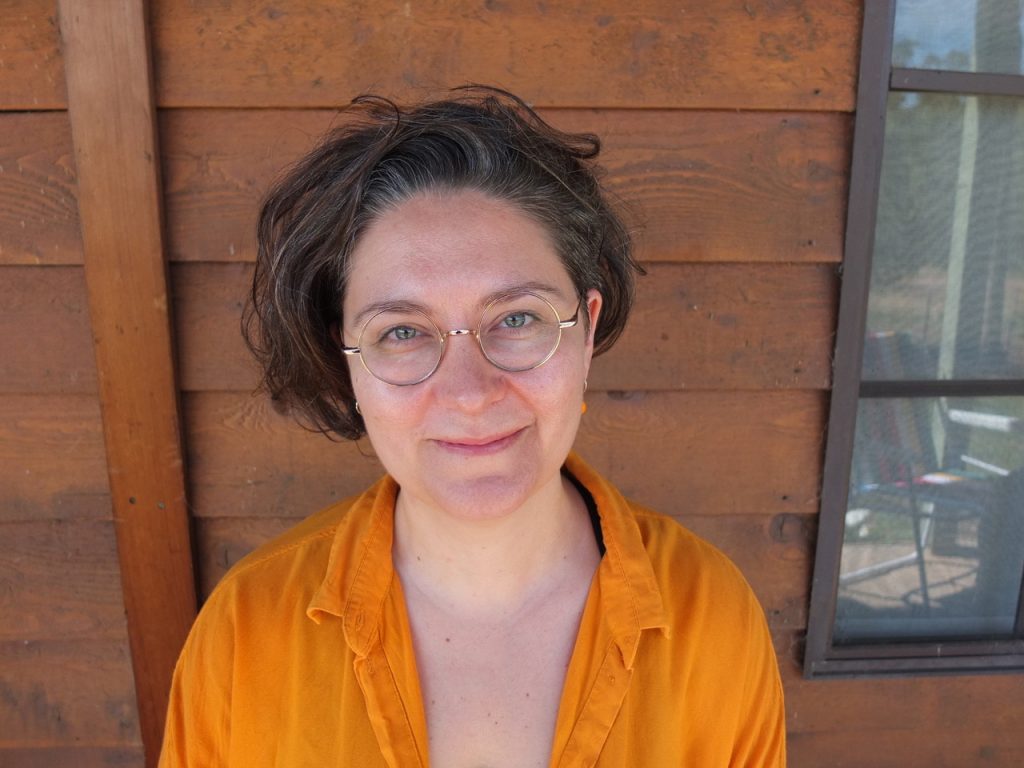 Ellie Doney (Trustee) is a Londoner, artist, arts organiser and materials / making enthusiast. She has led and worked on local cross-disciplinary and site-responsive arts projects since 2005, and co-founded Studio Manifold, a materials-led artist's group.
Over the last 20 years she has worked in community, workshop, communication and public art roles at Hoxton Hall, Wallspace Gallery, Canary Wharf, Institute of Contemporary Arts and Institute of Making.
She studied materials and making at University of Brighton and ceramics and glass at Royal College of Art, and is currently working towards a PhD at the Slade School of Fine Art. Her PhD is based on how cooking and eating together can help us understand human-material ecologies. Ellie was artist in residence at Phytology/BGNR in 2016/17 and feels great affection for the place and its ongoing animal and material inhabitants.
Amina Haque (Treasurer) is has worked as a finance officer for a number of charities including Forum for the Future, British Lung Foundation and Bow Arts Trust. Amina has recently pursued her own horticultural interests, growing and selling an extensive range of cacti & succulents.